Benefits:
By purchasing your European membership, you can compete at any INBA competition throughout the world
Each European athlete is obliged to have one if competing at World Championships, European Championships, Natural Olympia, Nautral Universe etc.
All the athletes with European membership automatically get points in the Elite Tour rankings – they can get you to Natural Olympia in Las Vegas and we will pay your travel costs
Seasonal discounts in our eshop
Buy your membership here:



Price: 50EUR
The membership is valid for 12 months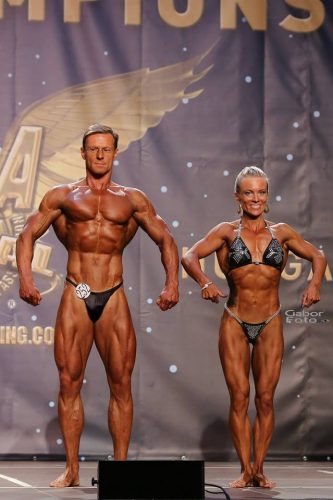 Buy membership online here:
Women – MEMBERSHIP 1 YEAR
€50.00
The Elite Tour membership allows European women athletes to compete at:
INBA/PNBA European Championships,
INBA/PNBA World Championships,
INBA/PNBA Natural Universe,
INBA/PNBA World Cup,
INBA/PNBA Natural Olympia
and all the INBA shows around the world
and you get your points in Elite Tour rankings after each Elite Tour competition.
The membership is valid for 12months.
!!! Valid ONLY for women athletes from Europe !!!!
First, you should choose your main category below.

Main category is a category where you'll collect points for the season.
e.g. if you compete in Bikini divas and Bikini welness, you have to choose only one from which you'll receive points for your placing.
▼ ▼ ▼
Additional information
| | |
| --- | --- |
| Category | MEN'S BODYBUILDING, CLASSIC PHYSIQUE, MEN'S PHYSIQUE, MEN'S ATHLETIC, BIKNI DIVAS, BIKINI WELLNESS, WOMEN'S SPORT MODEL, WOMEN'S FIGURE, WOMEN'S PHYSIQUE, WOMEN'S BODYBUILDING |
Join us old fashioned way: