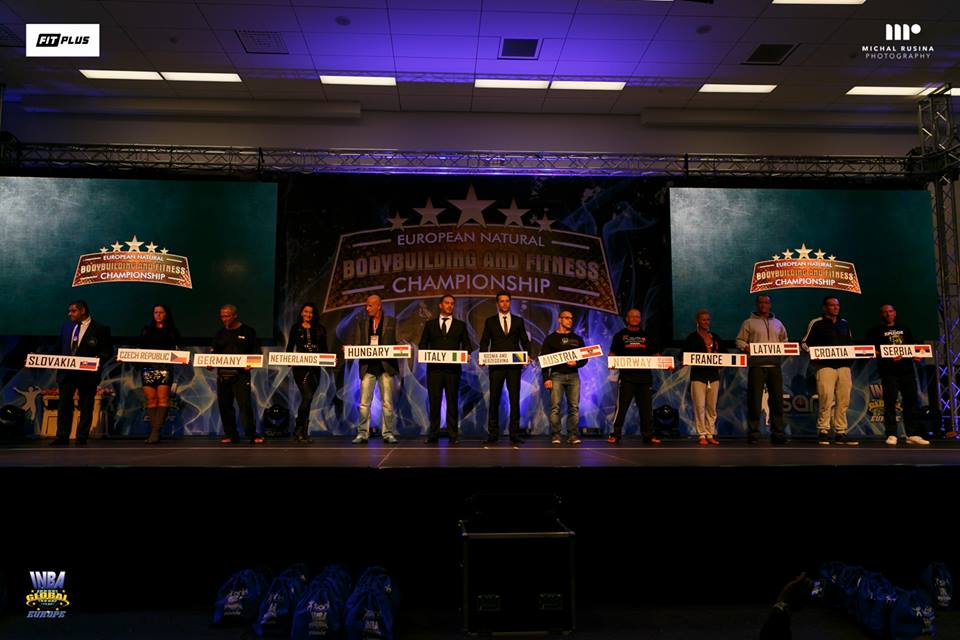 EUROPEAN CHAMPIONSHIPS 2016
European Championships 2016 took place in a beautiful sports area X-Bionic sphere in Šamorín, Slovakia. It was organized by SANK – INBA Slovakia and the promoter was Viliam Rigo.
Viliam Rigo the president of SANK – INBA Slovakia and INBA Global Europe took the responsibility to organize the event. "It was the first time we put up a show in such a venue here in Slovakia, but it was worth it." he said. He added that to hear positive feedbacks from leaders and athletes is his biggest satisfaction.
More than 140 athletes from 14 countries of Europe. 30 categories were open and the results showed that in some of them it was a real fight. The overall winners Veronika Šloufová (CZE) and Brandon Lirio (ITA) were people who deserved to win not only according to judges, but also according to many other fans. What do they think of their vicotry?
Veronika Šloufová:
"European Championships in Samorin for me was an unforgettable experience of a lifetime. Friendly atmosphere and the excellent organization of the entire competition were a pleasant surprise. The European Championship was held in Slovakia in beautiful premises of the X-BIONIC HOTEL and I felt right at home there. A big thanks to all those who are involved in creating these beautiful sport events. This is only my first competitive season and I already won the third and first place in the cup competitions, including the title of overall winner, and subsequently became a champion of Europe in bikini fitness over 167 cm and won for the second time in the season the Overall winner title. I'm happy, grateful, impressed and proud that I have fulfilled a dream and could represent the Czech Republic in natural bodybuilding. I met a lot of great people and new friends, and this is the biggest win for me! I feel great and I can't wait for the spring season. My primary and next goal is to contend for the title of world champion in spring competition in Rimini, Italy."
Brandon Lirio
"The European Championships this year were unlike any show ive ever been to. Everyone backstage was not just friendly to one another, but genuinely enjoyed the sportsmanship between them. The staff, the athletes… even the show presentation itself was absolutely unmatched.
For me, winning was like having every sense turned up on high. The lights were brighter than id ever seen, the music deafening, the love and pride so overwhelming. To have the announcer grab my hand and have my fellow competitors pat me on the back and shake my hand saying "The judges got this one right… you deserve it," still makes me tear up and well with pride. This memory will stick with me for the rest of my life, of that I'm sure.
I'd like to thank Italian President Thomas Visentin for allowing me to be a member of his amazing squad, the Rigo family as well as Niki Rigova for putting on the best damn show in Europe, the judges and stage hands, and most of all my amazing wife Danielle. Without her not a single minute of that amazing day would have been possible."
The promoter was satisfied as well:
Viliam Rigo
"I was very excited to bring athletes and fans of natural bodybuilding to the greatest sports area in Slovakia. The best thing for me was the fact that we had athletes from 14 countries. We finally brought bigger part of Europe together. I hope it will be even better next year. The athletes came well-prepared what made the competition even more attractive to watch. Anyways, it is always about them and we tried to treat them well and satisfy them as they deserve. Well, feedbacks I got after the show tell me that we did. Yes, there is still something to work on, but I consider the championships a success."
Results can be found here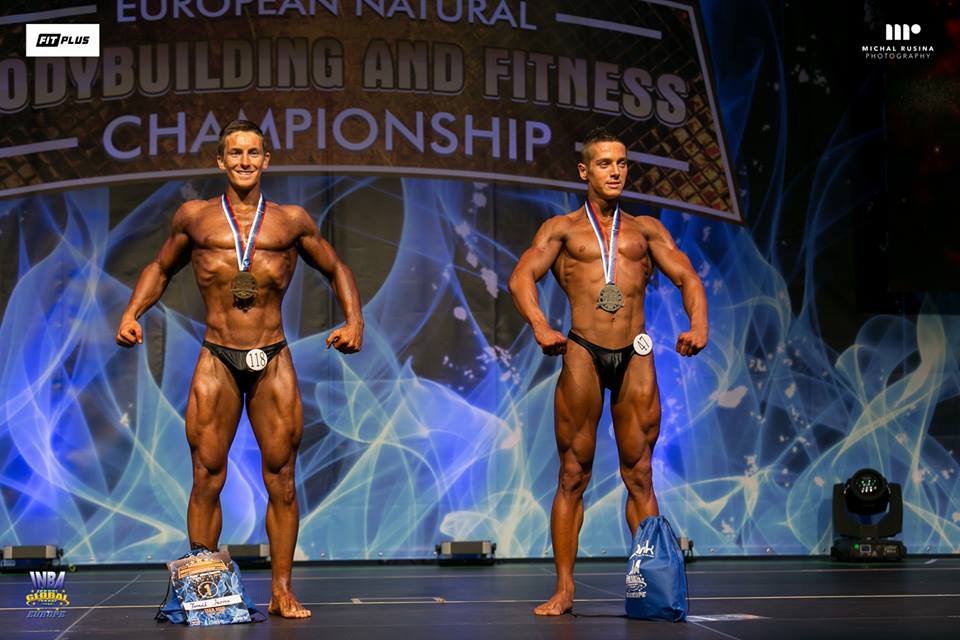 Teen Men under 175cm
1. Tomáš Jurica (SVK)
2. Mário Fazekas (SVK)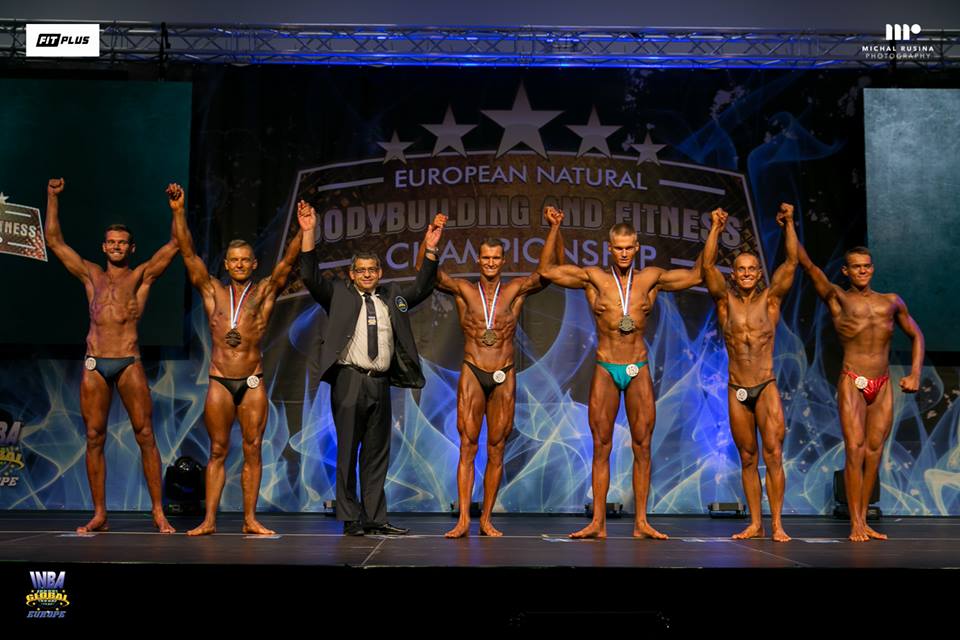 Teen Men over 175cm
1. Martin Kunštek (SVK)
2. Miroslav Holub (CZE)
3. Marek Škultéty (SVK)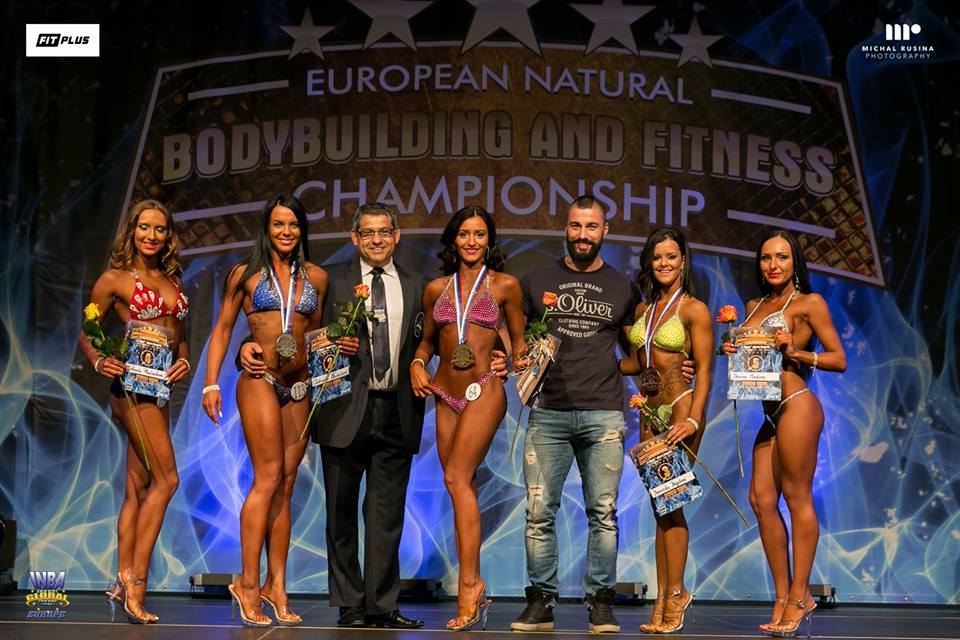 Fitness Bikini under 23yrs, under 164cm
1. Martina Velecká (SVK)
2. Adriána Machalcová (SVK)
3. Dominika Bagitová (SVK)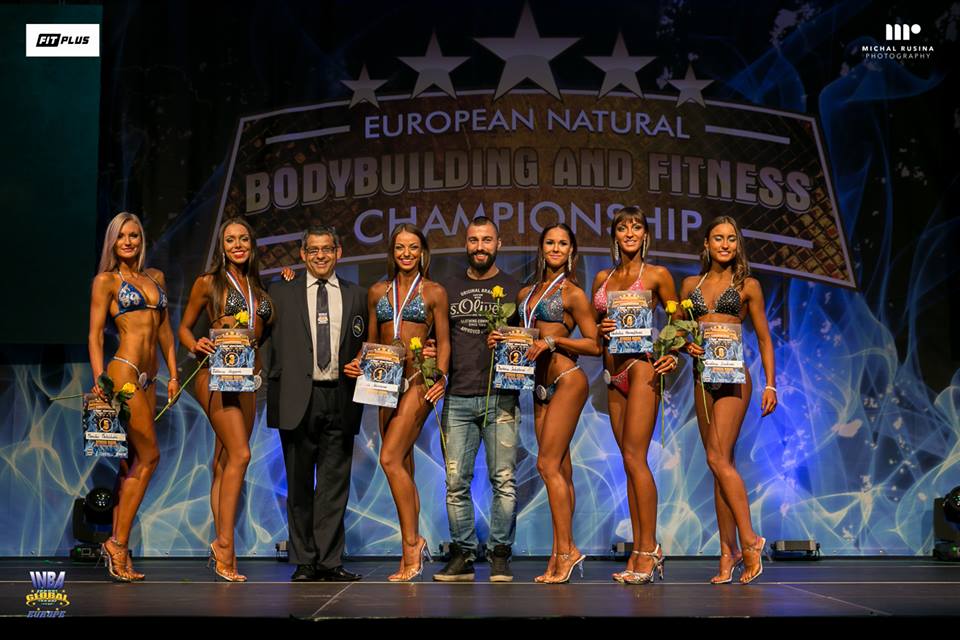 Fitness Bikini under 23yrs, over 164cm
1. Libuša Korímová (SVK)
2. Barbora Jakábová (SVK)
3. Viktória Nagyová (SVK)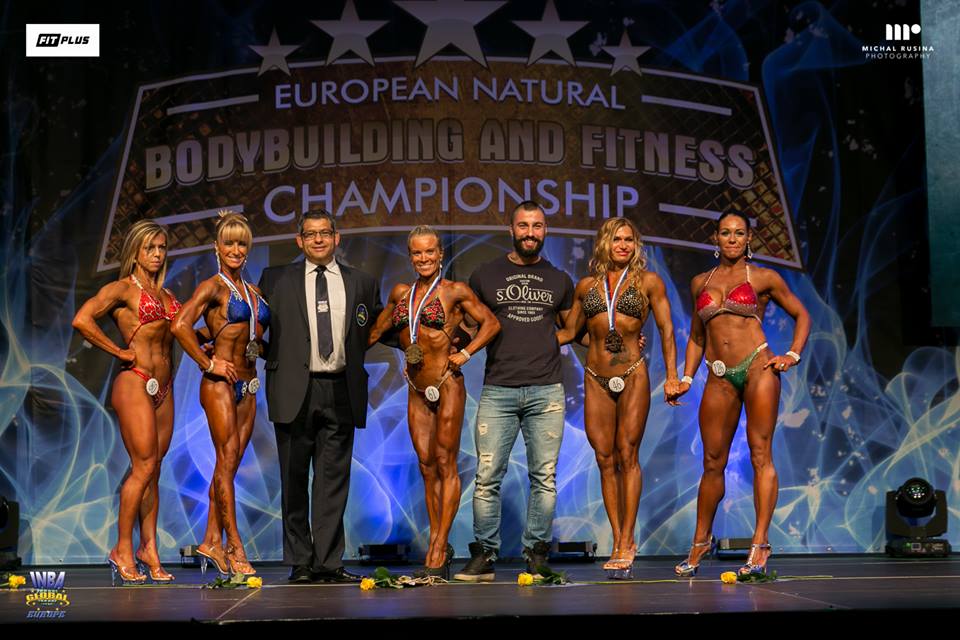 Ms Physique
1. Katarína Tomášová (SVK)
2. Iveta Hauserová (SVK)
3. Monika Kenická (SVK)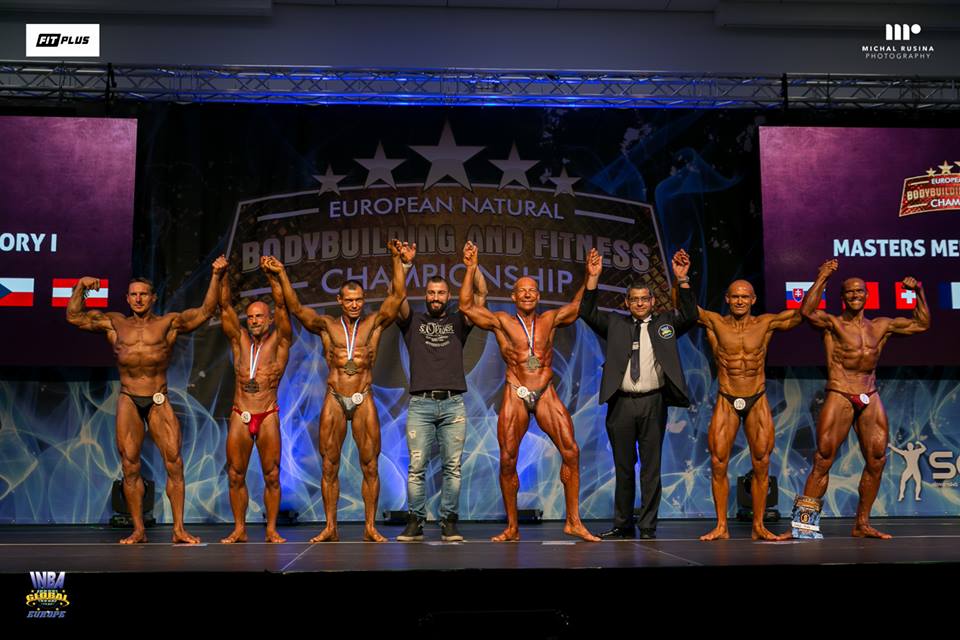 Masters Men I. (40yrs-50yrs)
1. Radek Málek (CZE)
2. Berthold Jens (GER)
3. Dario Di Domenico (ITA)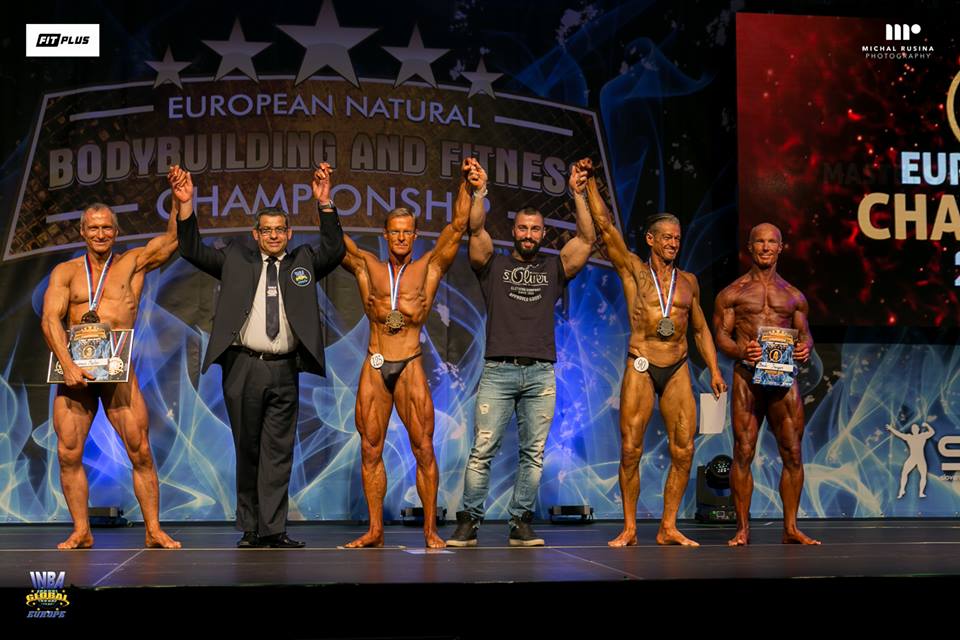 Masters Men II. (50yrs-60yrs)
1. Peter Winkler (SVK)
2. Peter Klement (GER)
3. Andreas Müller (GER)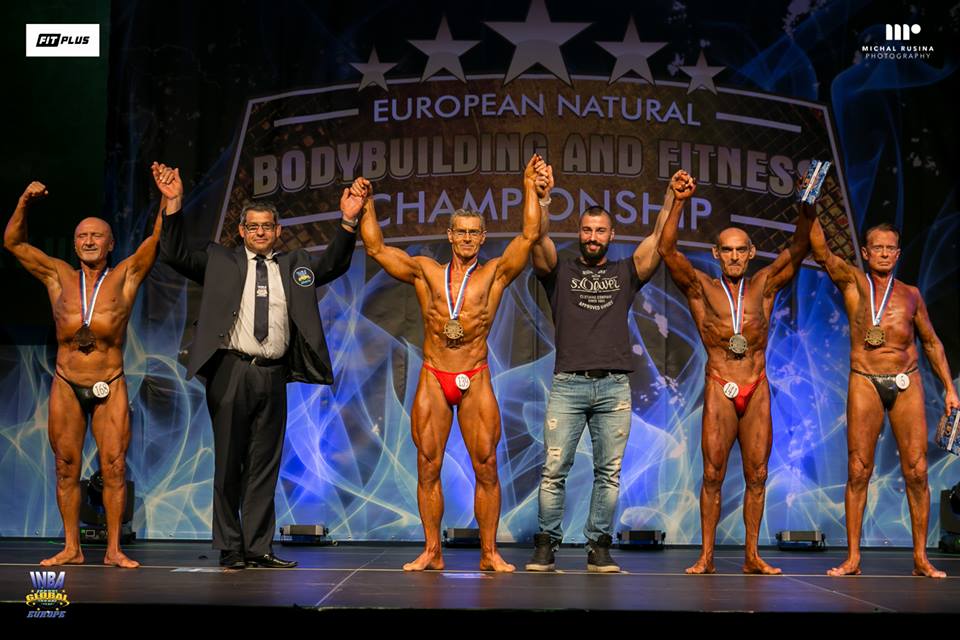 Masters Men III. (60+yrs)
1. Koloman Tóth (SVK)
2. Milan Virág (SVK)
3. Peter Petkeš (SVK)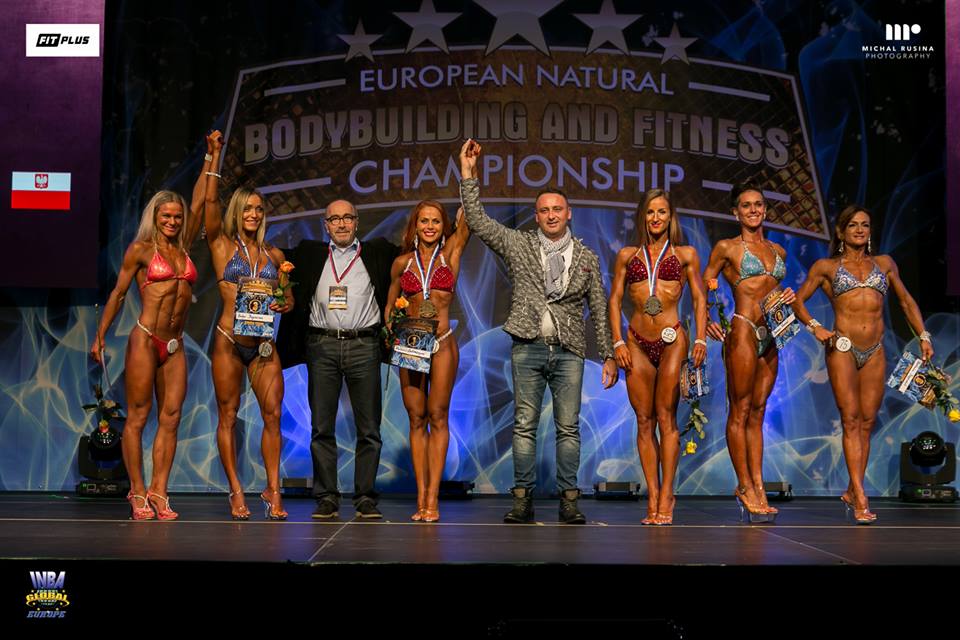 Fitness Figure
1. Zuzana Satmáryová (SVK)
2. Linda Haas (SVK)
3. Ibolya Bognárová (SVK)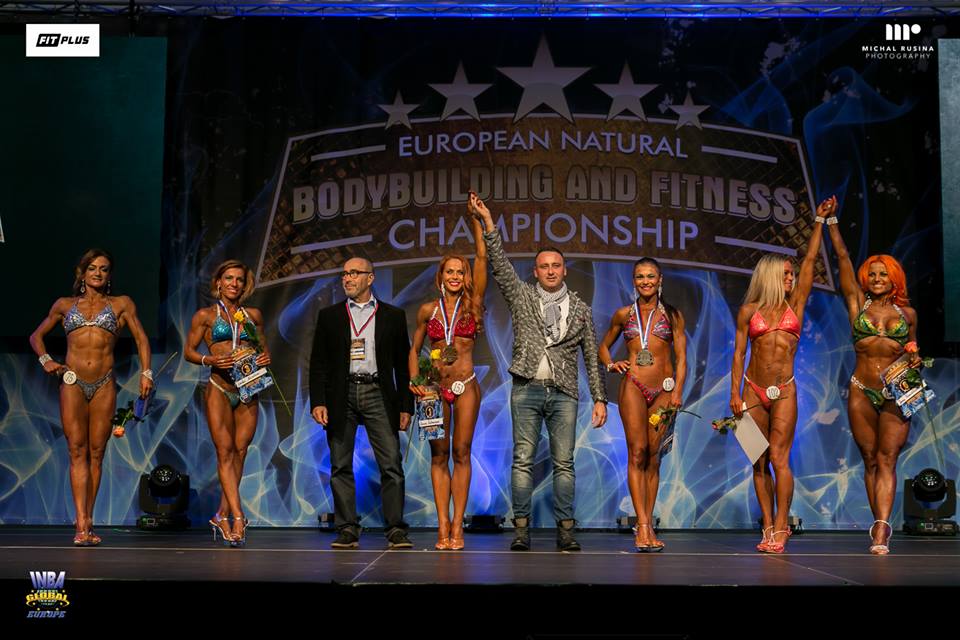 Fintess Figure over 35yrs
1. Zuzana Satmáryová (SVK)
2. Mária Augustinová Štalmachová (SVK)
3. Lenka Kuráková (SVK)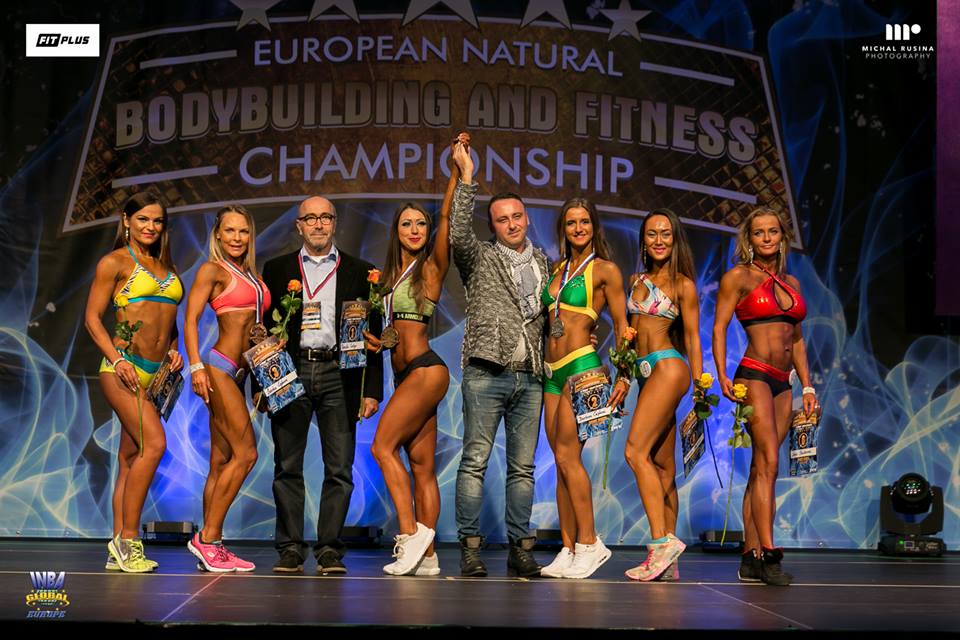 Sport Model under 165cm
1. Renáta Csiliga (HUN)
2. Barbora Čupková (SVK)
3. Šárka Čejková (CZE)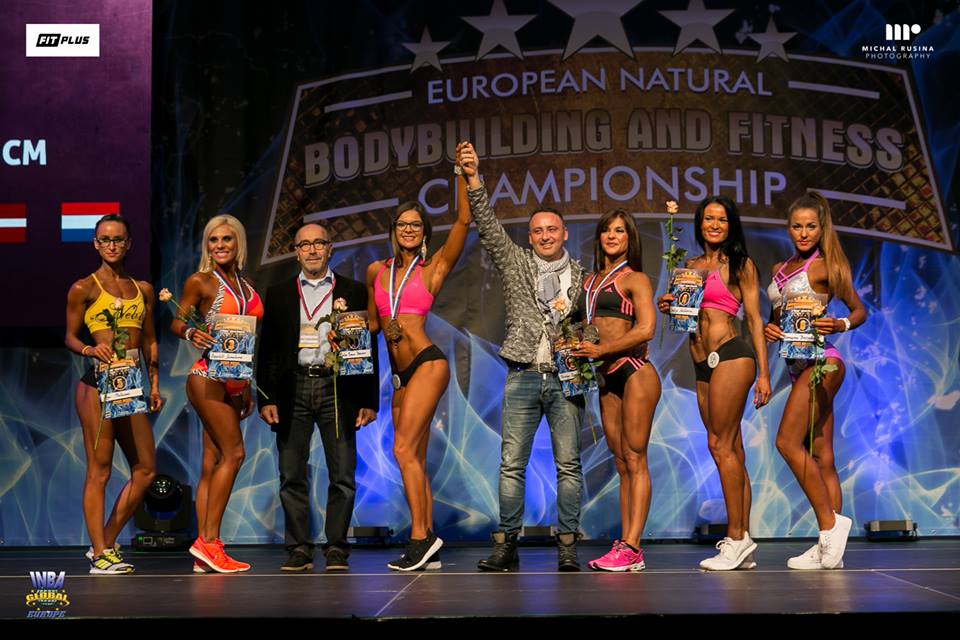 Sport Model over 165cm
1. Cyntia Manon Bencsics (SVK)
2. Orsolya Szabó (HUN)
3. Scarlett Jávorková (SVK)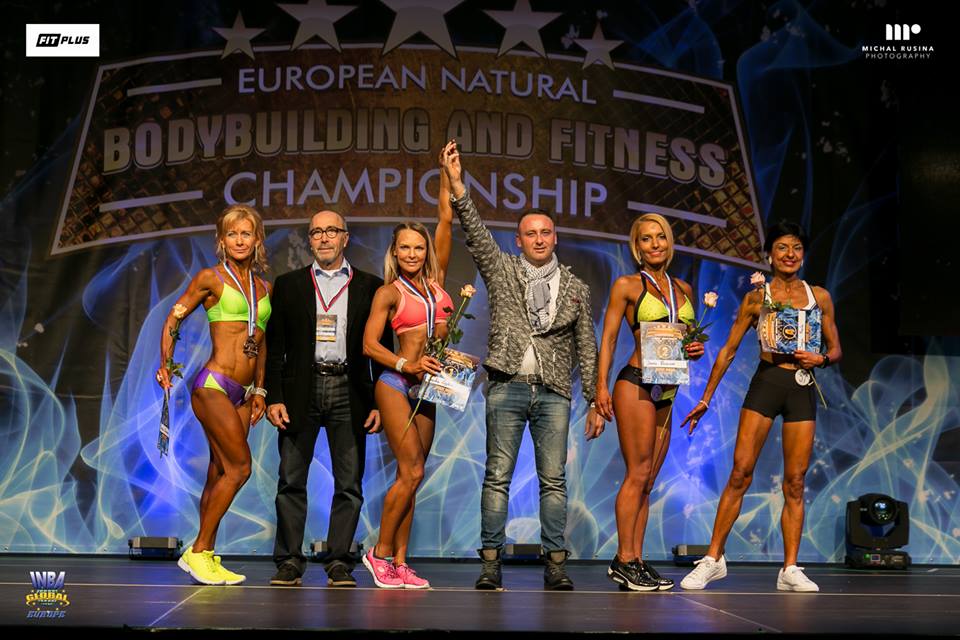 Sport Model over 35yrs
1. Šárka Čejková (CZE)
2. Dana Vizárová (SVK)
3. Renáta Sklenárová (SVK)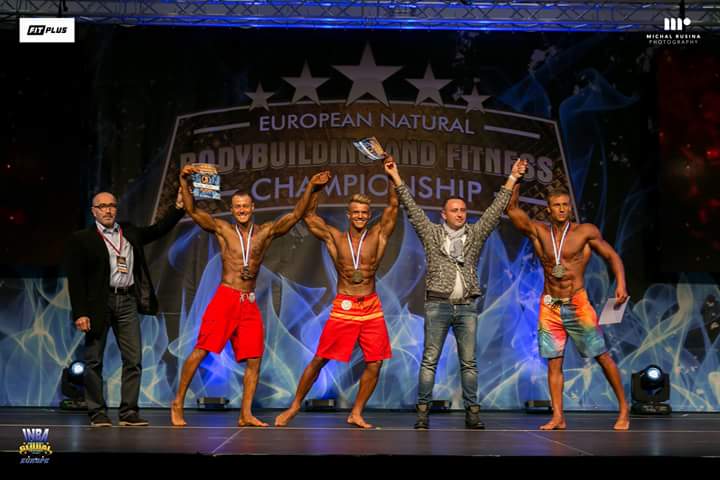 Mr Physique under 23yrs
1. Pavel Machu (CZE)
2. Dávid Csala (HUN)
3. Martin Zaťko (SVK)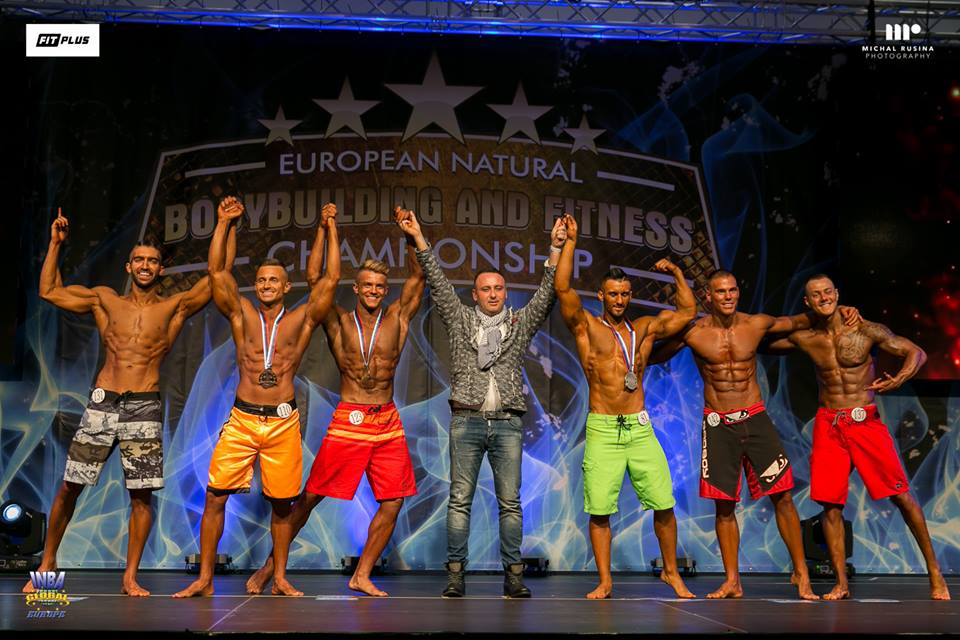 Mr Physique under 180cm
1. Pavel Machu (CZE)
2. Zsolth Bartha (HUN)
3. Dan Xaver (CZE)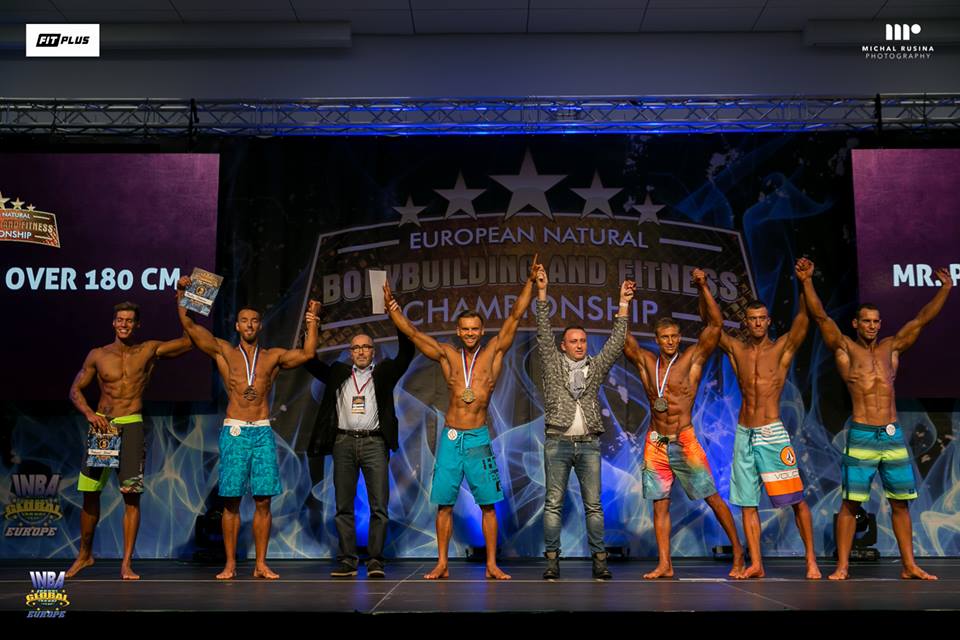 Mr Physique over 180cm
1. Lukáč Ondřej (CZE)
2. Dávid Csala (HUN)
3. Martin Chlebana (SVK)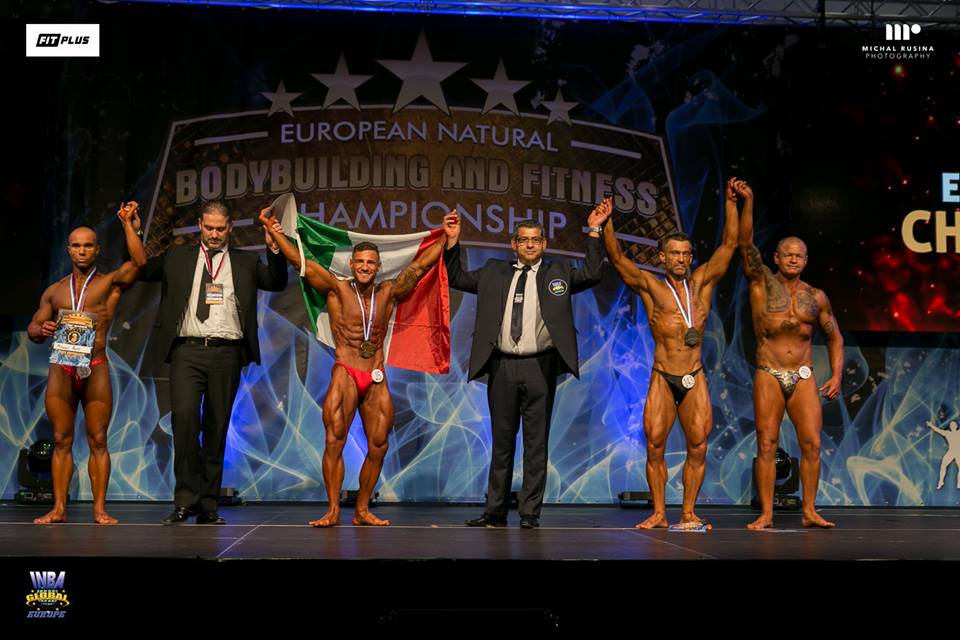 Men under 170cm
1. Brandon Lirio (ITA)
2. Slavomír Prada (SVK)
3. Mikuláš Vajaš (SVK)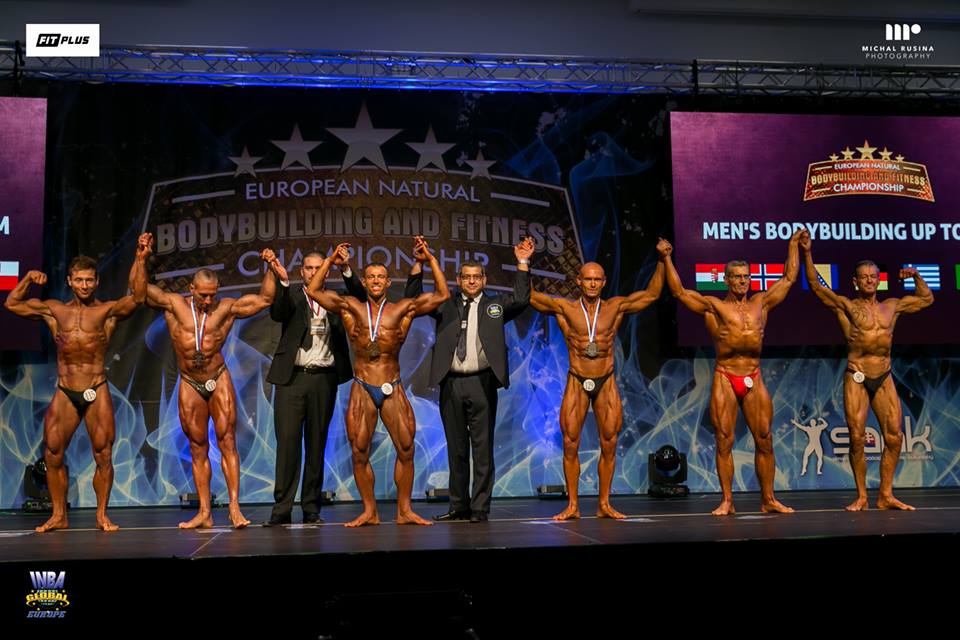 Men under 175cm
1. František Hofman (CZE)
2. Jaromír Janečka (CZE)
3. Marko Miloševič (SRB)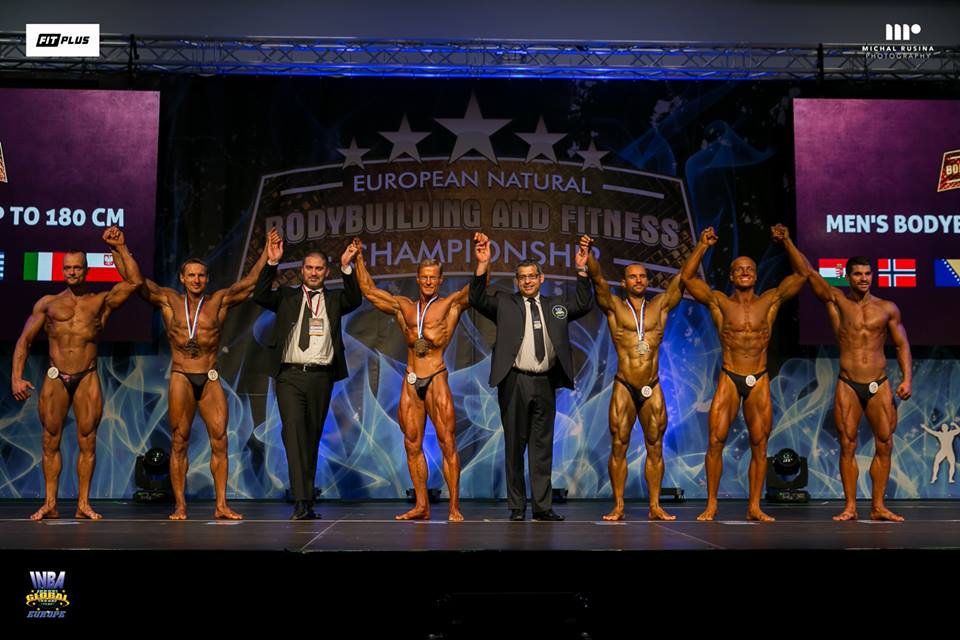 Men under 180cm
1. Peter Winkler (SVK)
2. Jonas Notter (GER)
3. Ladislav Erős (SVK)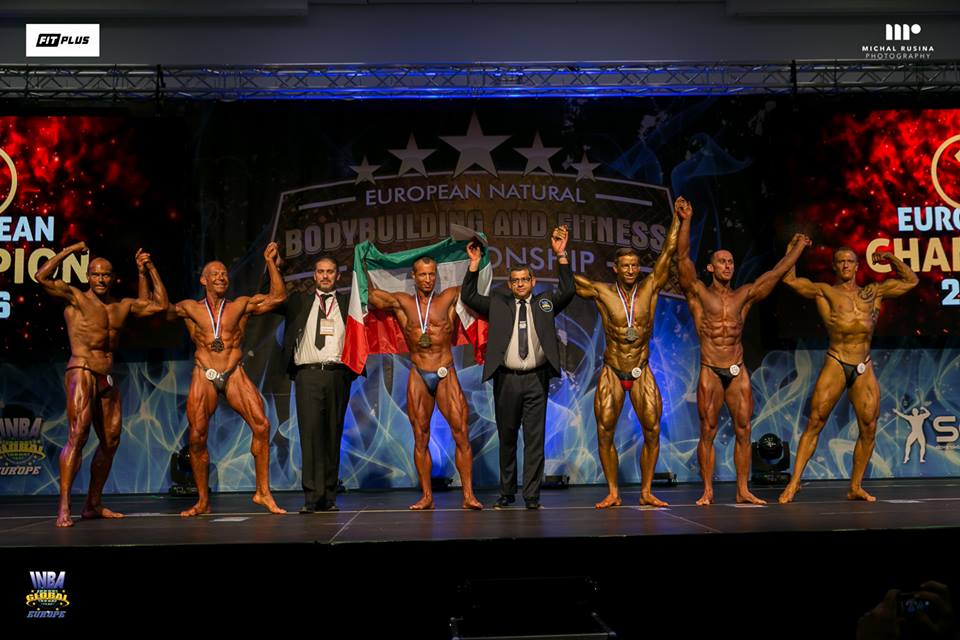 Men over 180cm
1. Tamás Sebestyén (HUN)
2. Christian Kellenberger (GER)
3. Berthold Jens (GER)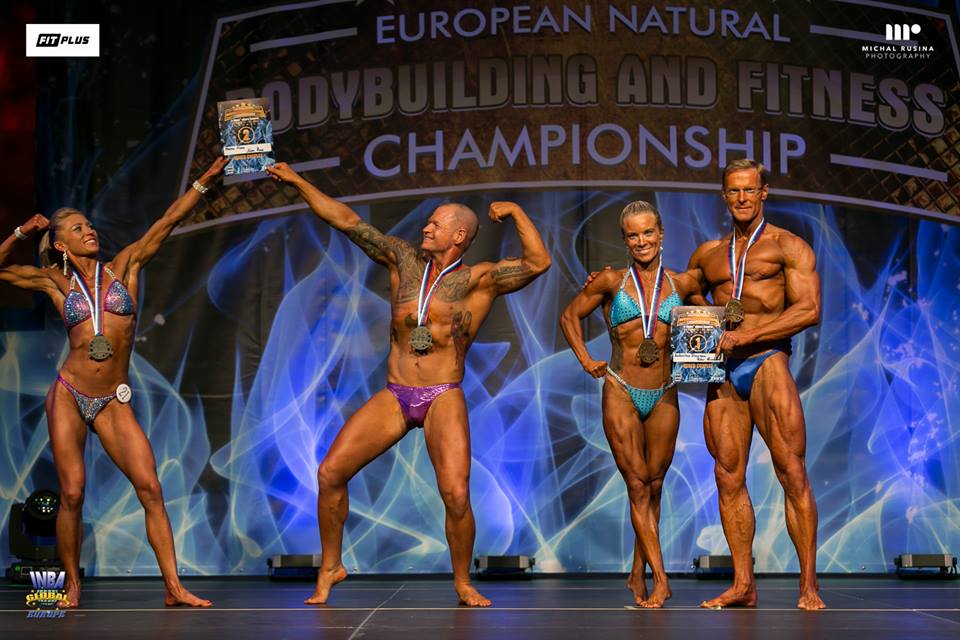 Mixed Couples
1. Peter Winkler/ Katarína Tomášová (SVK)
2. Ken Ross/ Hana Nova (NOR/ FRA)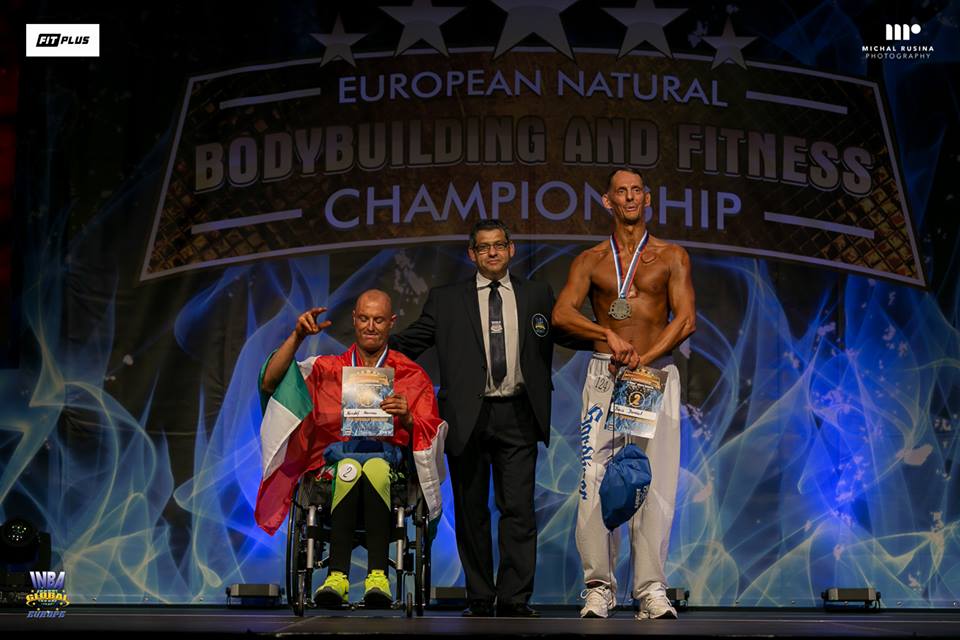 Men Physically Challenged
1. Kristof Hárnos (HUN)
2. Boris Benčat (HUN)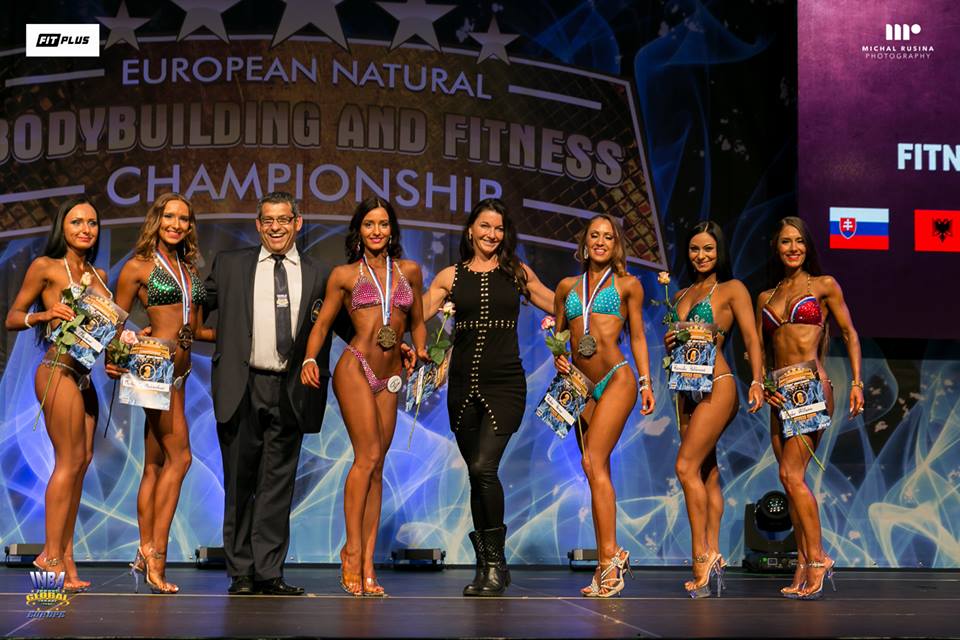 Fitness Bikini under 162cm
1. Martina Velecká (SVK)
2. Réka Pocsai (HUN)
3. Michaela Plašienková (SVK)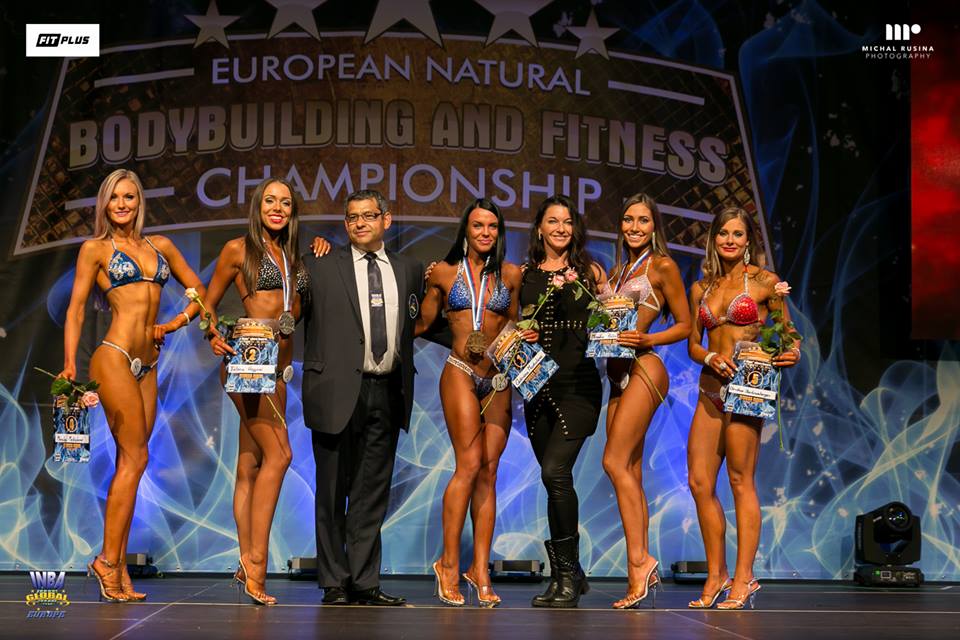 Fitness Bikini under 167cm
1. Adriána Machalcová (SVK)
2. Viktória Nagyová (SVK)
3. Monika Pálinkásová (SVK)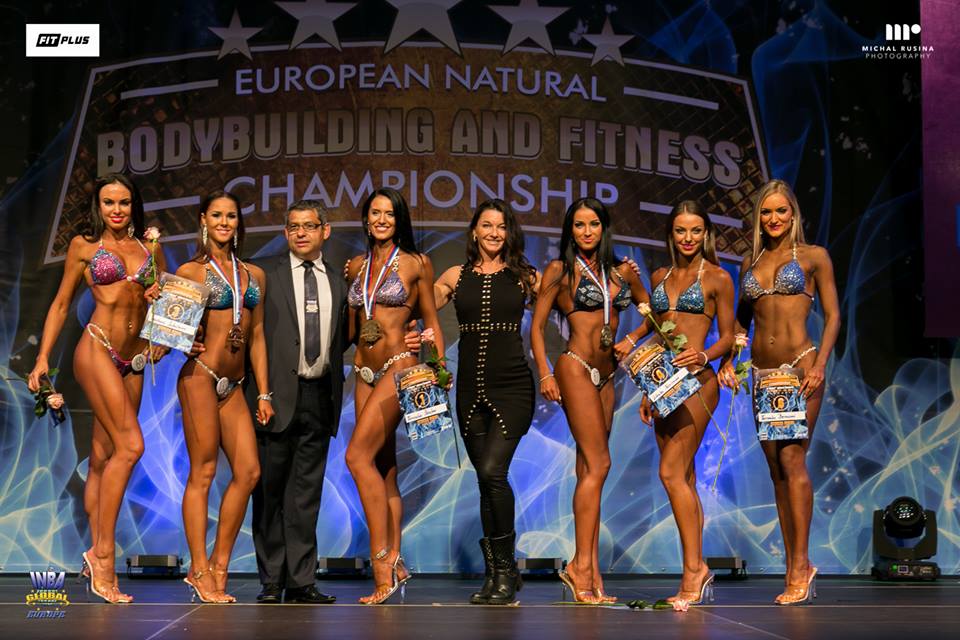 Fitness Bikini over 167cm
1. Veronika Šloufová (CZE)
2. Dana Kiabová (SVK)
3. Barbora Jakábová (SVK)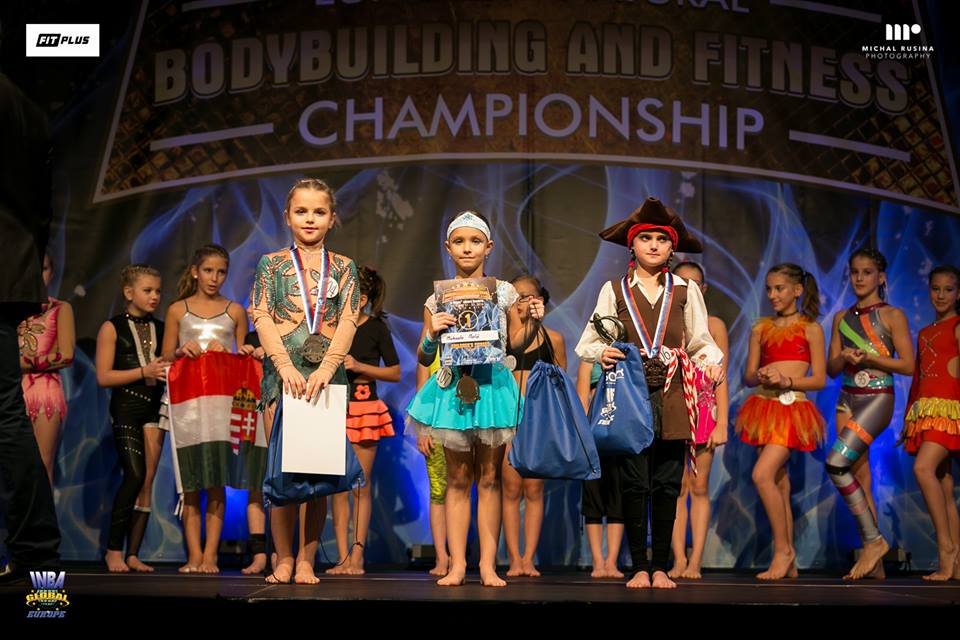 Fitness kids 7yrs
1. Michaela Malá (CZE)
2. Kristína Pernicová (CZE)
3. Adéla Bohmová (CZE)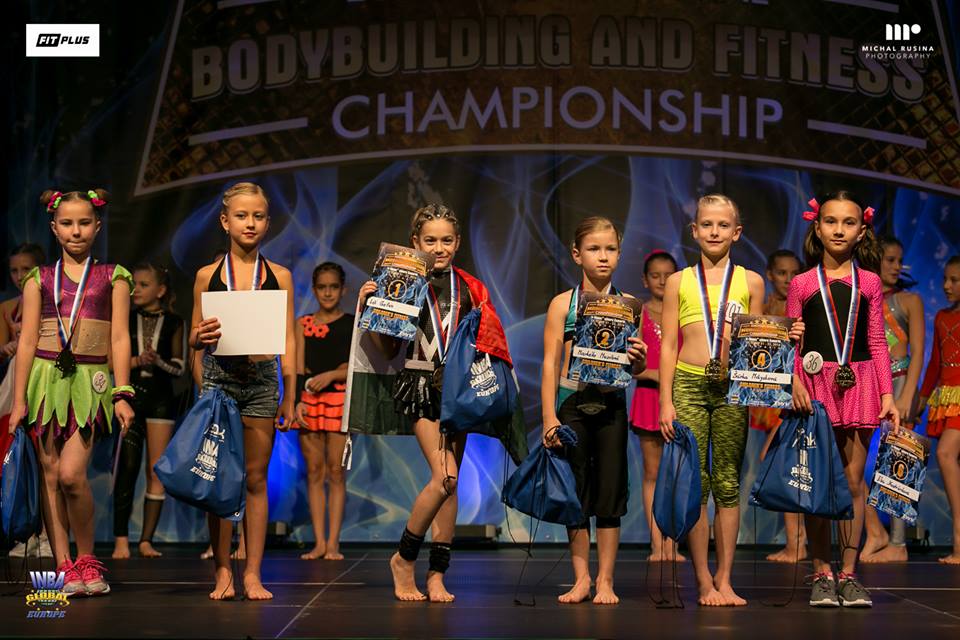 Fitness kids 8yrs-9yrs
1. Lilli Gellén (HUN)
2. Markéta Musilová (CZE)
3. Natália Jacinová (CZE)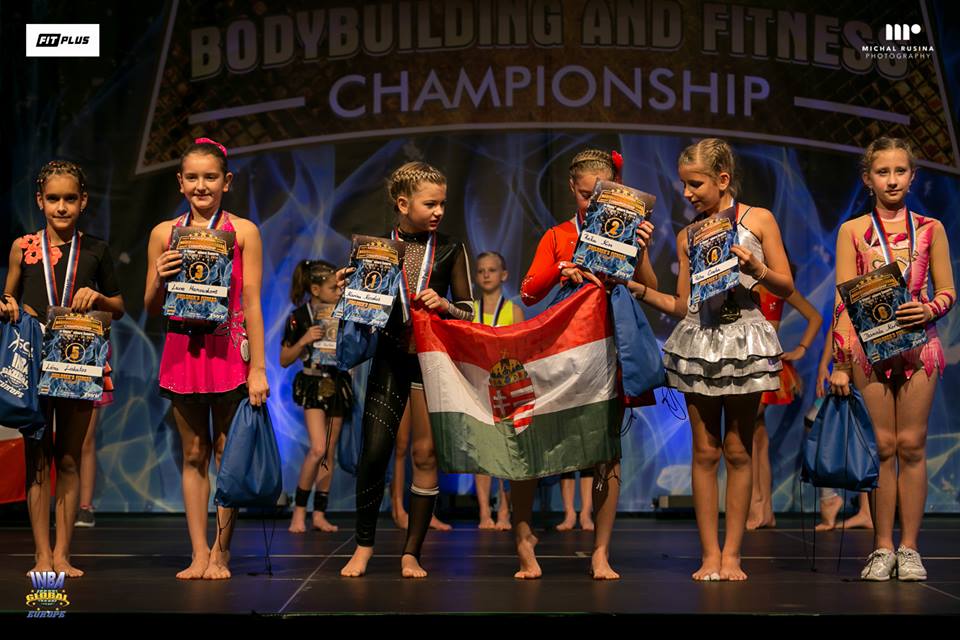 Fitness kids 10yrs-11yrs
1. Karina Keckés (HUN)
2. Réka Kiss (HUN)
3. Lucie Hanousková (CZE)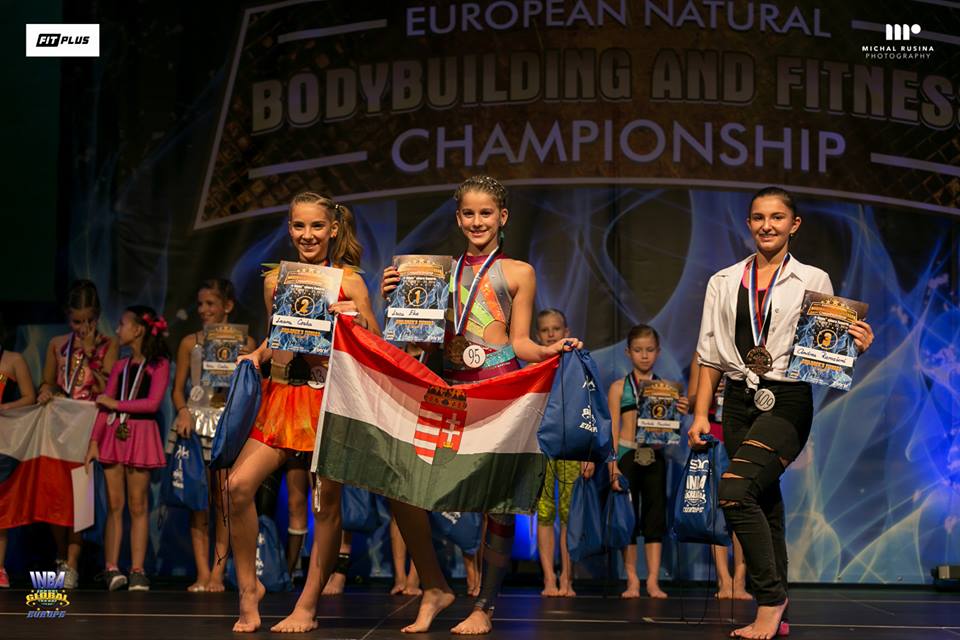 Fitness kids 12yrs-13yrs
1. Luca Eke (HUN)
2. Laura Csuka (HUN)
3. Andrea Remešová (CZE)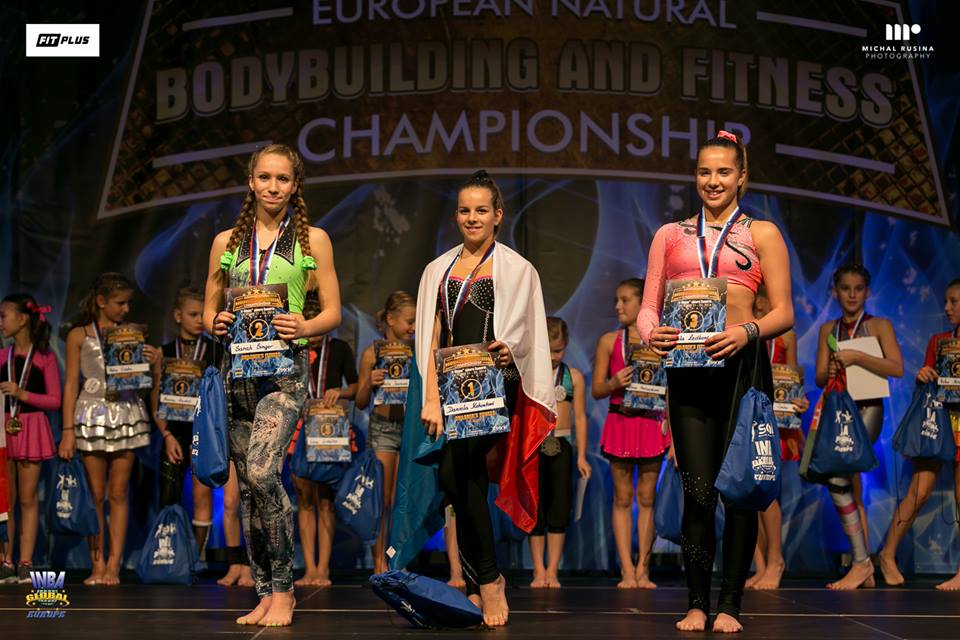 Fitness kids 14yrs-16yrs
1. Daniela Kohoutová (CZE)
2. Sarah Singer (CZE)
3. Adéla Zedková (CZE)