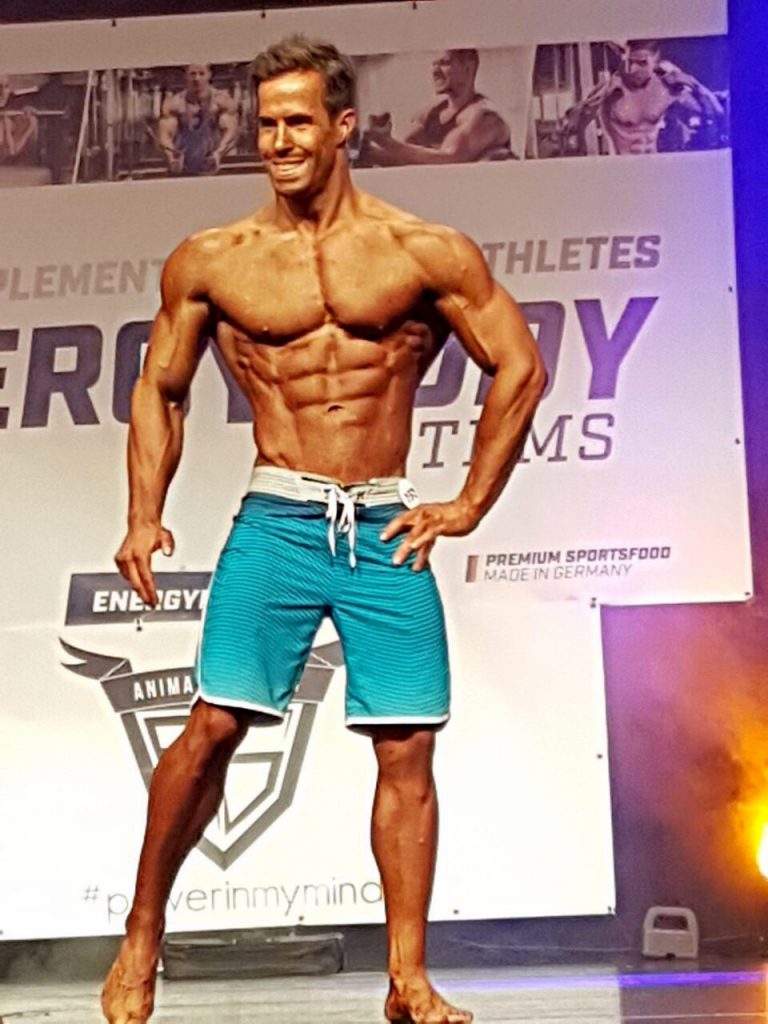 INTERVIEW - FRANK METZLER
Name:u00a0Frank Metzler
Place of living:u00a0Frankfurt / Germany
Occupation:u00a0Marketing Manager
Category you compete in:u00a0Menu2019s Physique
Accomplishments:
International German Champion MP 2017,
2nd World Champion MP Novice 2017
Motto (if any):u00a0u201cJederSchrittzu00e4hltu201d u00e0 every step counts (diet motto since Iu2019m more into additional movement than waiving food u2013 since food became quality of life when starting with bodybuilding)
Congratulations on your success with the Elite Tour. How was the year for you?u00a0
2017 was actually the most successful year as an athlete by winning International German Championships and making 2nd place at INBA World Championships. I focus more on my own performance and progress than winning titles. Compared to my first year I made a huge development in Posing what I am personally very proud of. Since I know that posing is one of my major weaknesses. Due to that I donu2019t feel comfortable with my posing
Which competition was the best for you? Why?
World Championships in Rimini and ProBro Classic in Basel since the crowd was really enthusiastic.
Are you going to compete anywhere before going to Natural Olympia?
No
Why did you choose natural bodybuilding?
Since I believe in a healthy lifestyle and I think there are endless opportunities to optimize progress naturally
How many years have you been competing and what was your first show like?
Started with competing in 2016 with German Championships (3rd) Actually I never planned to compete. The first competition in 2016 was a failed bet J but then it got me
What do you consider to be your biggest achievement in the sport and why?
I was totally overwhelmed winning 2nd place at INBA World Championships in Rimini
Is there anything you would like to achieve in the sport?
I made good experiences by setting short time goals and thinking step by step.
Favorite
Sportsman:u00a0I really look up to Lance Armstrong for his impressive will from overcoming cancer to coming back as professional
Sport besides bodybuilding:u00a0Running, Beach-Volleyball
Food:u00a0Chili con Carne
Junk food:u00a0I hate fast food chains like McDonalds but I really love freshly prepared Burgers